Sniffing onto pollen and catching a continuous flu is like a must have in winters. Medicines, doctors and continuous ailments becomes a to do for majority of the winter season. But wait, there's something really special in our lives, and we call it food! Yes, eating healthy does help your body not get affected by the viruses of Cold & Flu. Following are a few food items to help your cause!
1. Carrots
Winters and carrots have an old and gold relationship. Making an excellent base for soups, stews & rissotto, carrots are loaded with beta-carotene carrots make an excellent base for soups, stews and risotto. More so, carrots are rich in vitamin A which helps fight cold and flu and also protect you from infections which are very common during the colder months.
2. Green Tea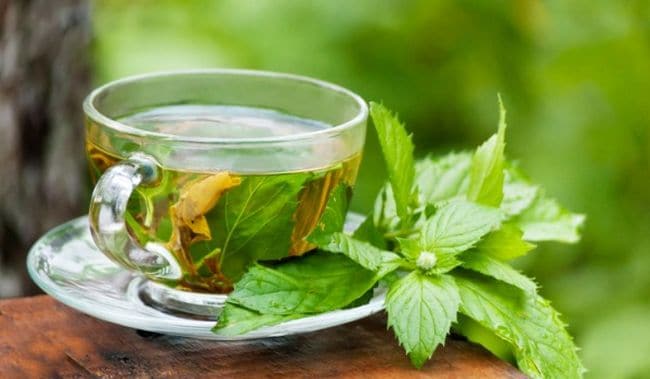 A powerful antioxidant, Green Tea has strong antiviral and antibacterial properties. Drinking approximately three to five cups of green tea a day keeps your immune system in check. Its the best solution for de toxifying your body.
3. Mushrooms
They are said to be immunity boosters since they protect your system against cold and virus during winter. Natural killer cells are a vital component of the immune system which are found in increased levels in white mushrooms.
4. Garlic
Not many believe so but Garlic is one of the best home remedy to cure fever and cold. Western medicine has theorised that garlic has the ability to increase levels of enzymes that help the liver detoxify the blood that gives it special immune powers. Eating raw garlic provides maximum potency but if you cant survive taste, you should definitely have that cooked in food.
5. Honey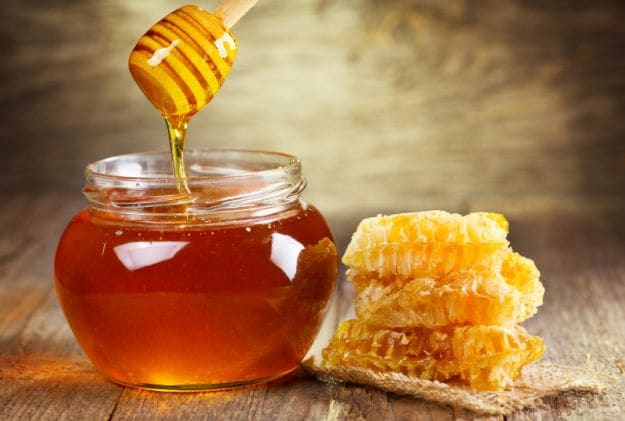 Honey in a lot of ways helps your body nourish itself.  Its known for its antibacterial properties that help fight bacteria and virus. You can have honey every night before going to bed, or mix it in a cup of warm milk for added advantage. More so, mixing honey and ginger during cold and cough provides a lot of relief too.
The list has just begun, Tastesutra's here to present many more savouring platters which are a must have during winters. Keep watching this space for more. Until then..
Eat Healthy. Stay Healthy.