"India is a country of festivals and celebrations." this phrase holds the essence of our beloved culture and that is : Joy of life.
In this article, we bring forth the essence of Karvachauth, which is celebrated after four days of Kartik month's full moon. On this day, married women observe a strict fast and abstain from eating and drinking. Women do so to pray for their partner's long life, success and prosperity. This festival is being celebrated since hundreds of years but it's origin is not known.
Well, tales apart, the best thing about this festival is food ofcourse. Because everything is a little less interesting without food.
Sargi: It's Relevance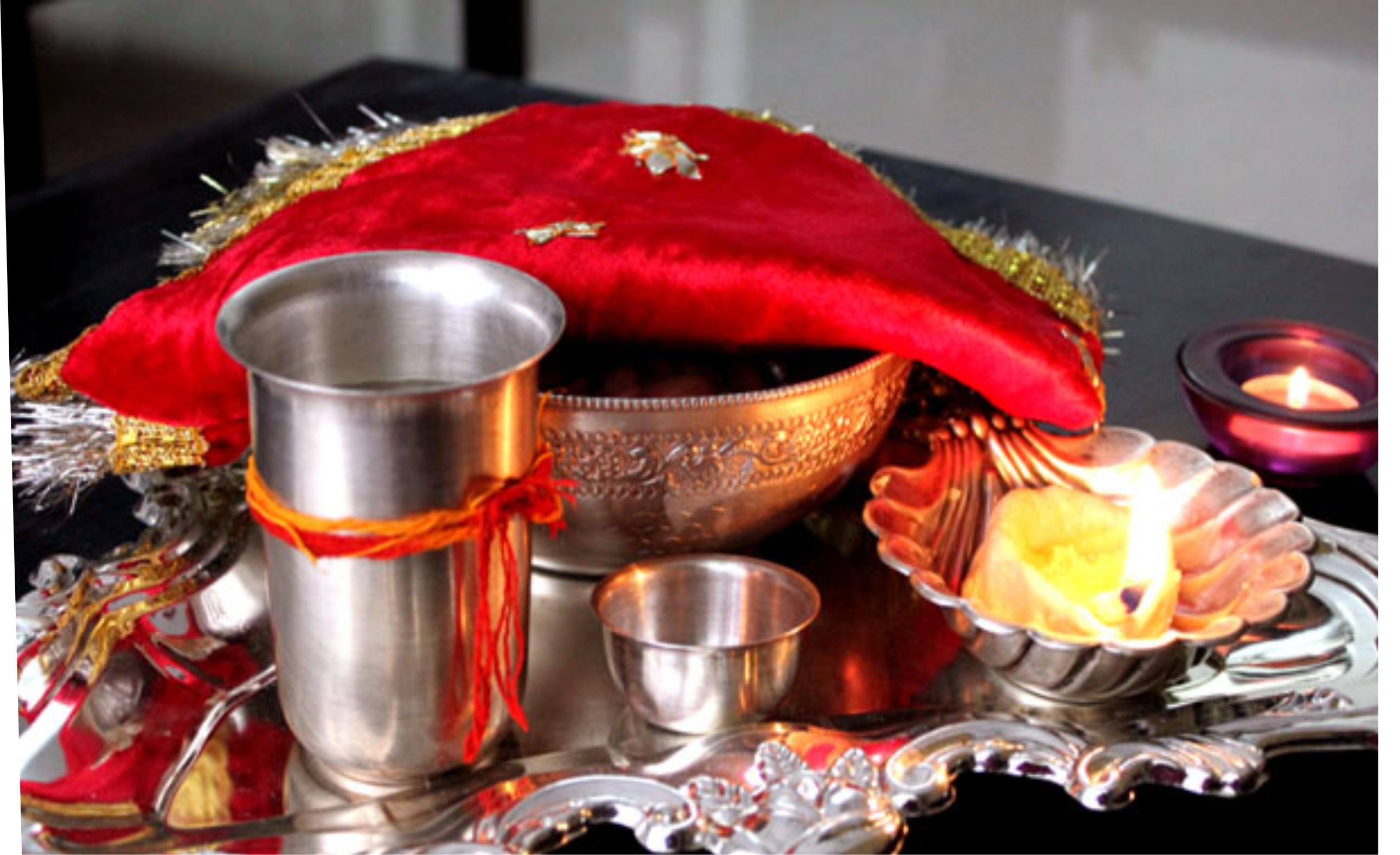 Sargi is an indispensable aspect of karvachauth. Sargi is the pre-meal made by a mother-in-law for her daughter-in-law. Sargi, traditionally is eaten before sunrise, as the fast begins with risen sun. It consists of sweets, dried fruits, fresh fruits and something salty. As women are not to eat anything the whole day, to keep their BP and everything else stable, they are given these food items in the sargi.
It is strongly suggested that women should not take things like chocolates, cakes and pastries in the sargi since they induce thirst.
You should consume a good amount of dry fruits, nuts, dairy products and fruits because they keep one well hydrated. And also, they will help you stay energetic.
It is not only the pre-meal that matters, the first post meal is equally important.
After abstaining from food the whole day, you must not rush onto eating anything that comes your way. Our suggestion is, drink more water and hydrate your body. Avoid fizzy and caffeinated drinks, oily and fried food. Also, take protein rich diet and yoghurt to stay healthy for such a fast.
We wish all the wonderful women excellent life, good health and a super foodie relationship with their husband!
Until next time!
#Tastesutra